Hi 👋
I'm Feranmi, a Web Developer from Lagos, Nigeria.
I am passionate about user experience and web accessibility, and I enjoy creating user interfaces that are delightful and inclusive. I love to write about these things too!
I currently work as a Front-end Engineer with a great team at Buycoins, where we're building the future of money for users in Nigeria and Africa at large, powered by cryptocurrency.
When I'm not working, you can usually find me on Twitter or ocassionally playing chess at chess.com. Send me a challenge if you play too! 😉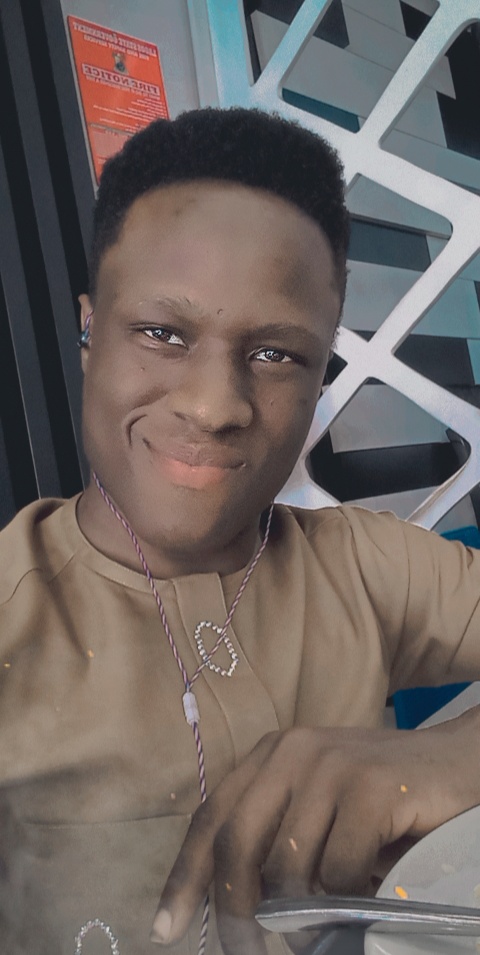 ---
Speaking
I enjoyed speaking at the Frontstack conference where I talked about creating a better web for everyone by building accessible websites.
I'm always excited to talk about web accessibility and user experience in general. I would love to speak at your event. Do contact me if you're organising one.
Writing
I love to write about web apps and how to build them. I'm currently building out webapp.tips — a new home for all of my articles where I'll share little tips and tricks for building awesome web applications.

I also have a bunch of new content I'm excited to publish once it's live. Watch this space 😊.
If you would like me to write for your publication or some such, please contact me.